About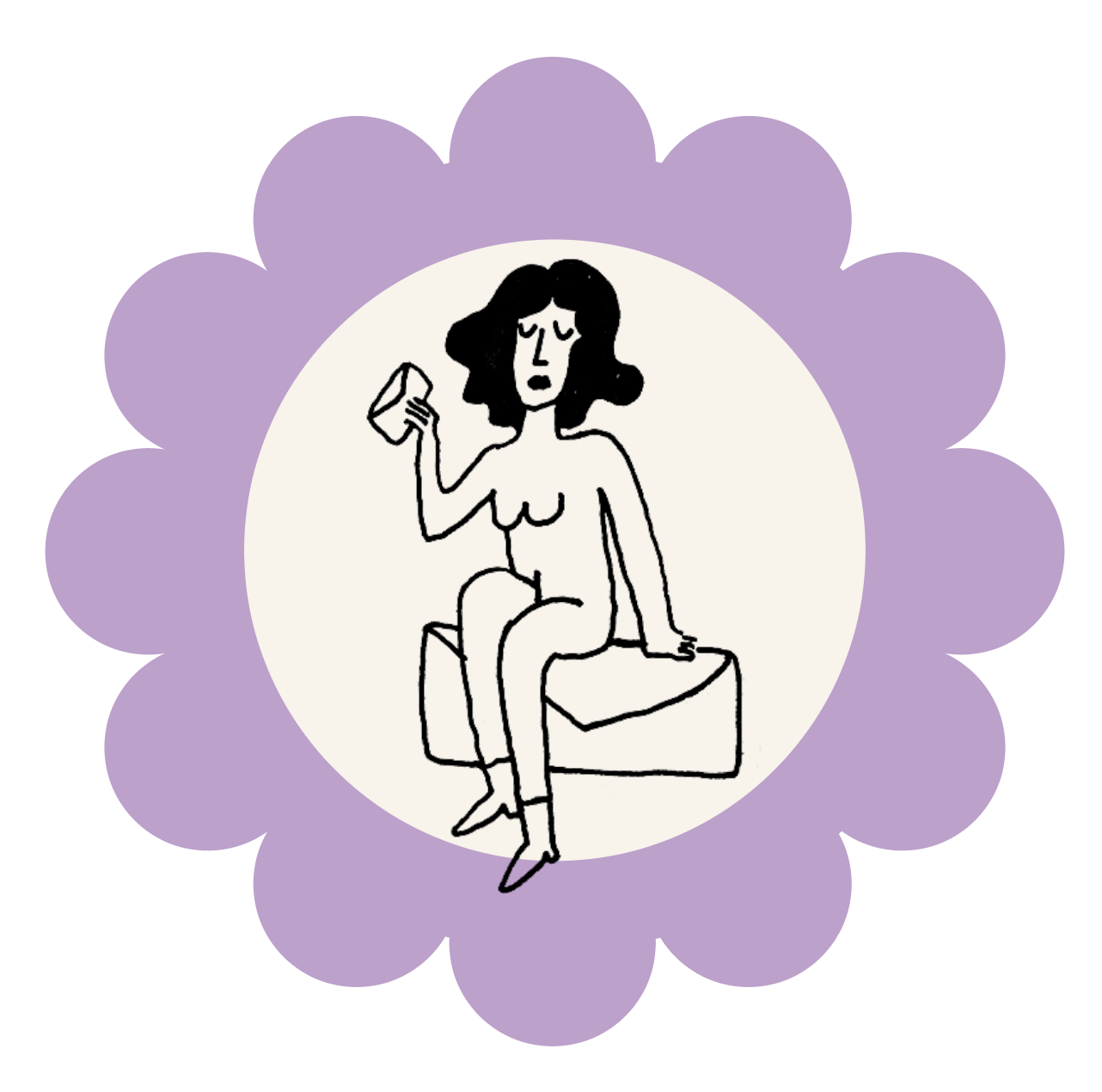 Hello there! I'm Kelsey.

Recital is ornamentation made by a medieval maiden in New York, launched in 2020. I design environments and write poetry in my spare time.

My earrings are made from custom lasercut 0.8" acrylic. They are lightweight and wistfully move from side to side. The designs of the earrings are inspired by manuscript marginalia, 14th century flora, and archaeological sites/artifacts of Northern Europe.